To redeem your free Loopcloud Trial head over to the plans page and select the plan fitting to you: https://www.loopcloud.com/cloud/subscriptions/plans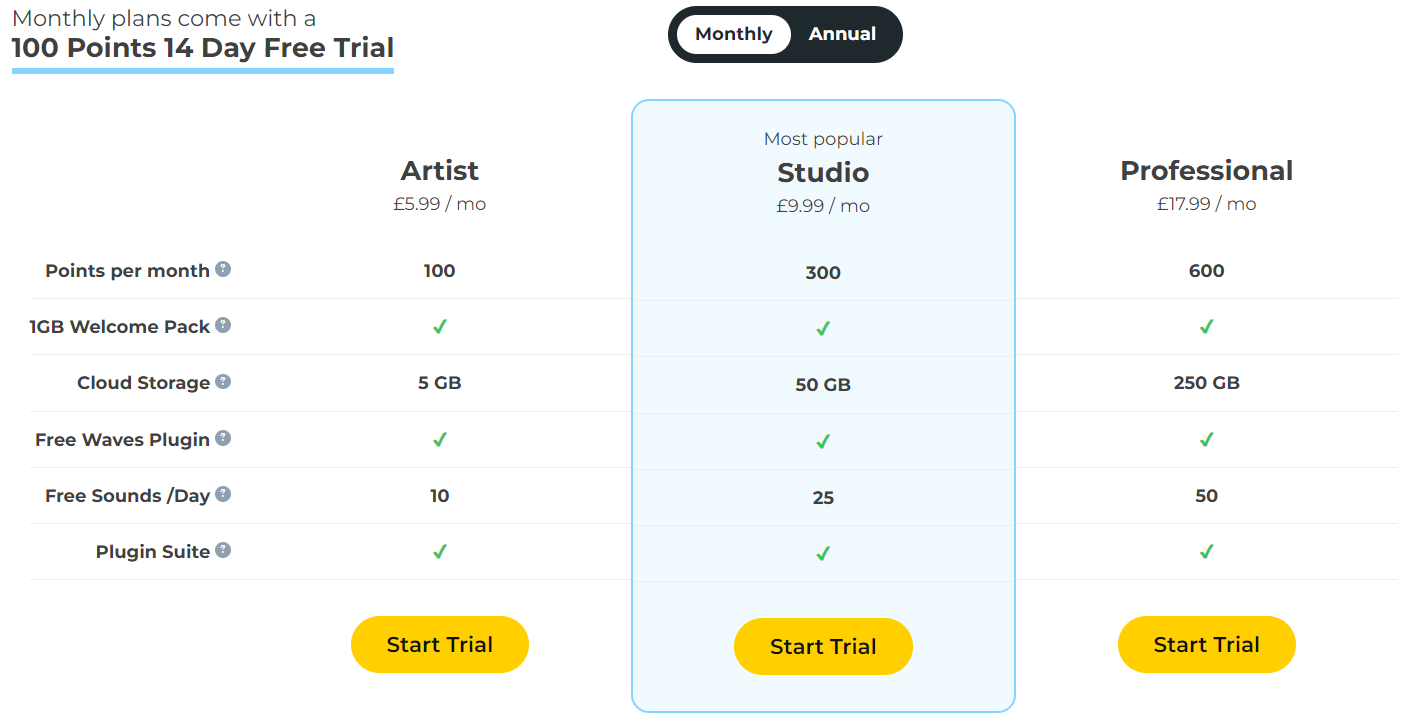 Enter your details and enter the coupon code alulalc1 in the "Promo Code" box and hit the "Apply Coupon" button.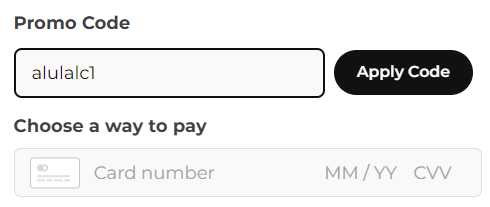 To get access to the Hype Loopcloud Play Expansion packs you will need to download and install the Loopcloud application and Loopcloud Play VST. Both of these are included in a single installer.
Go to

https://www.loopcloud.com/cloud

and login to your account (if not already logged in)

Navigate to the My Account section and click the download button in the top left https://www.loopcloud.com/cloud/myaccount

Run the installer

Open Loopcloud Desktop app and log in to your Loopcloud account

Launch your DAW (Ableton Logic, FL, Etc.)

Put Loopcloud PLAY VST plugin on an instrument channel

In PLAY VST click the 'Store' Button and Locate the Hype expansion pack of your choice.

Click 'Buy' (Free) button and confirm

Double click on a preset name to load it into the PLAY instrument (the Expansion will show in the show in PLAY's preset browser from now on).

Tweak and make the preset your own in play by changing the effects, filters and envelopes.
Your Loopcloud free trial comes with points to spend on other sounds - Enhance your submission with a wide range of sounds from our Loopcloud library or check out other Expansions for our DRUM & PLAY instruments.
If you have any feedback, issues, or questions about Loopcloud, please contact our Customer Care Team and we'll get back to you as soon as possible!