Loopcloud integrates seamlessly into your DAW or music software workflow. Loopcloud's export options allow you to drop sounds directly straight from the Loopcloud application onto a track in your DAW. You can even drag and drop up to 128 files into your sampler of choice, all at once.
The Loopcloud plugin is available in VST, AU, and AAX formats so it will work with almost any DAW, allowing you to preview sounds directly in your DAW, in perfect sync with the rest of your project. It works like a software instrument, so you get the output on a track, meaning you can add e.g. a spectrum analyser plug-in, EQ or Compress or any FX onto your preview track.
You won't believe how useful this is until you try it.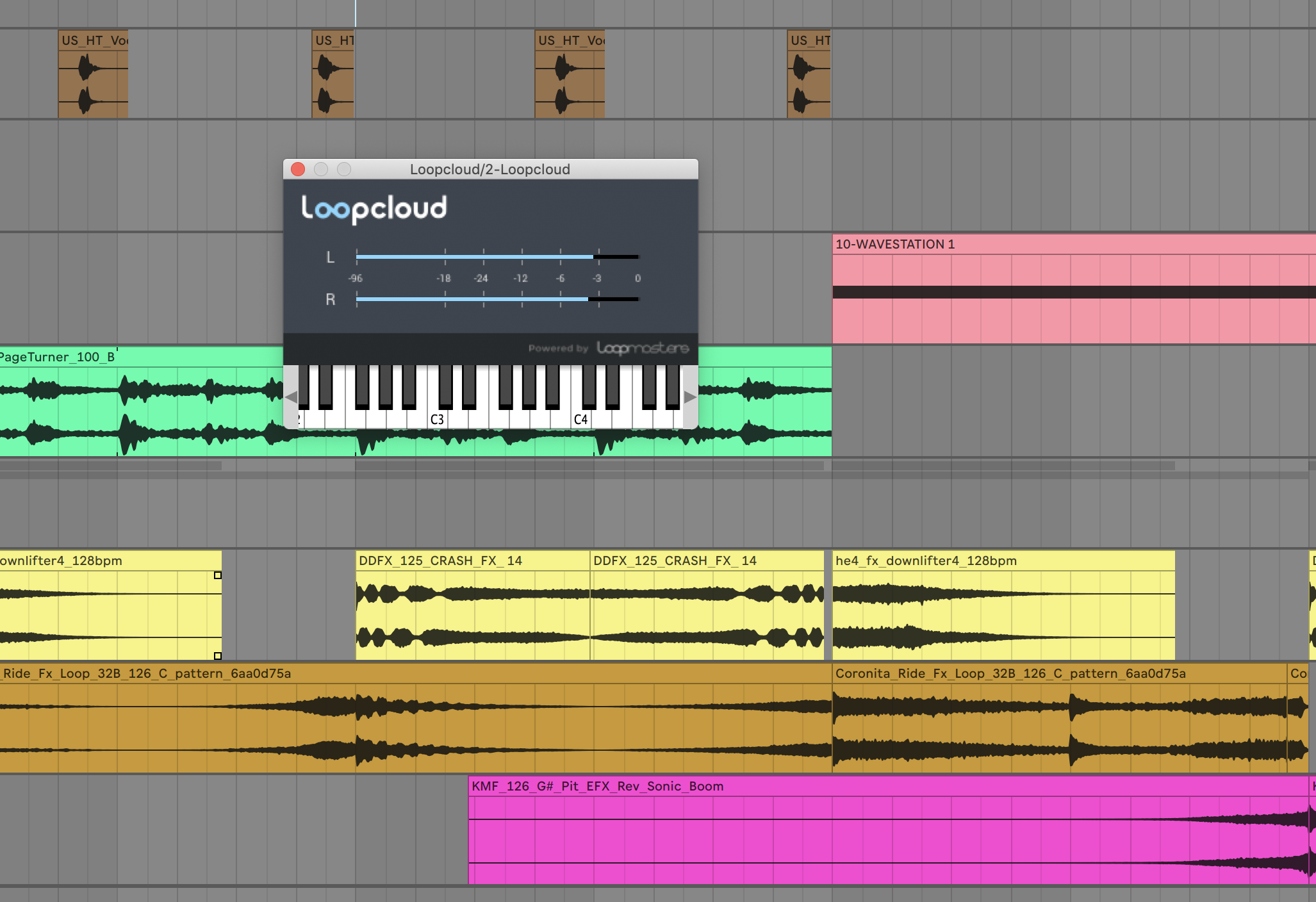 If you have any further questions or issues, please click here to contact our Customer Care Team - we'd be more than happy to help!